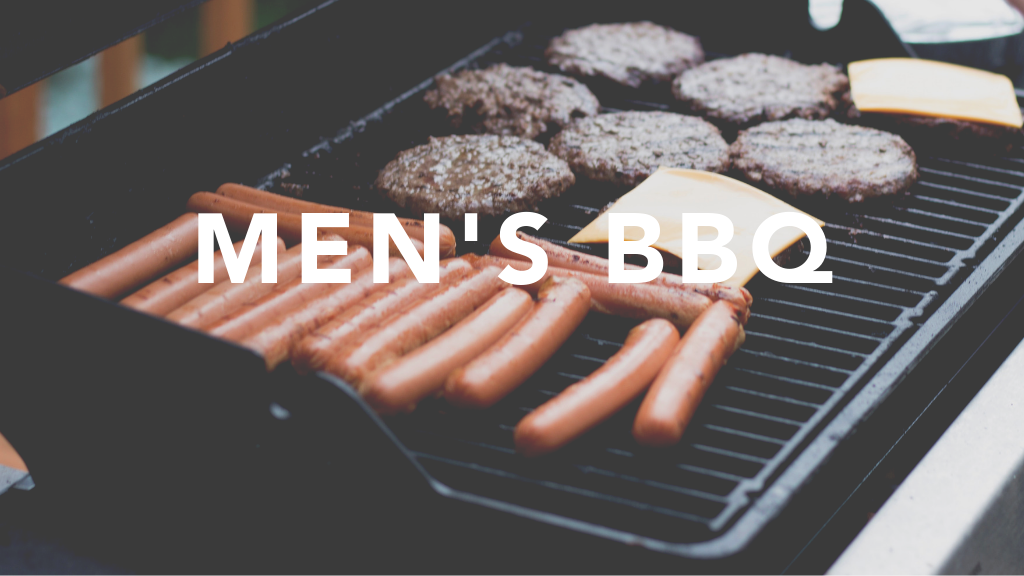 Saturday, July 13, 2019
,
12:00 PM - 3:00 PM
Location: College Park Ministry Center, 3600 W 96th Street, Indianapolis, IN US 46268
Guys, you're invited to come out to the College Park Church Ministry Center for an afternoon of good food and friendship.
We are asking that everyone please pitch in $5 to help cover the cost of the event.
If you have questions about the event or find the cost to be a difficulty, contact T.C. Taylor.