THE 2021 CHRISTMAS OFFERING
This year we are Going Global! When we talk about global outreach, we are talking about partnering with gospel ministry outside the city of Indianapolis in strategic locations nationally and internationally to make a kingdom impact that will matter for all of eternity. God has always been in the business of pushing His people past their current context, sending them into the whole world.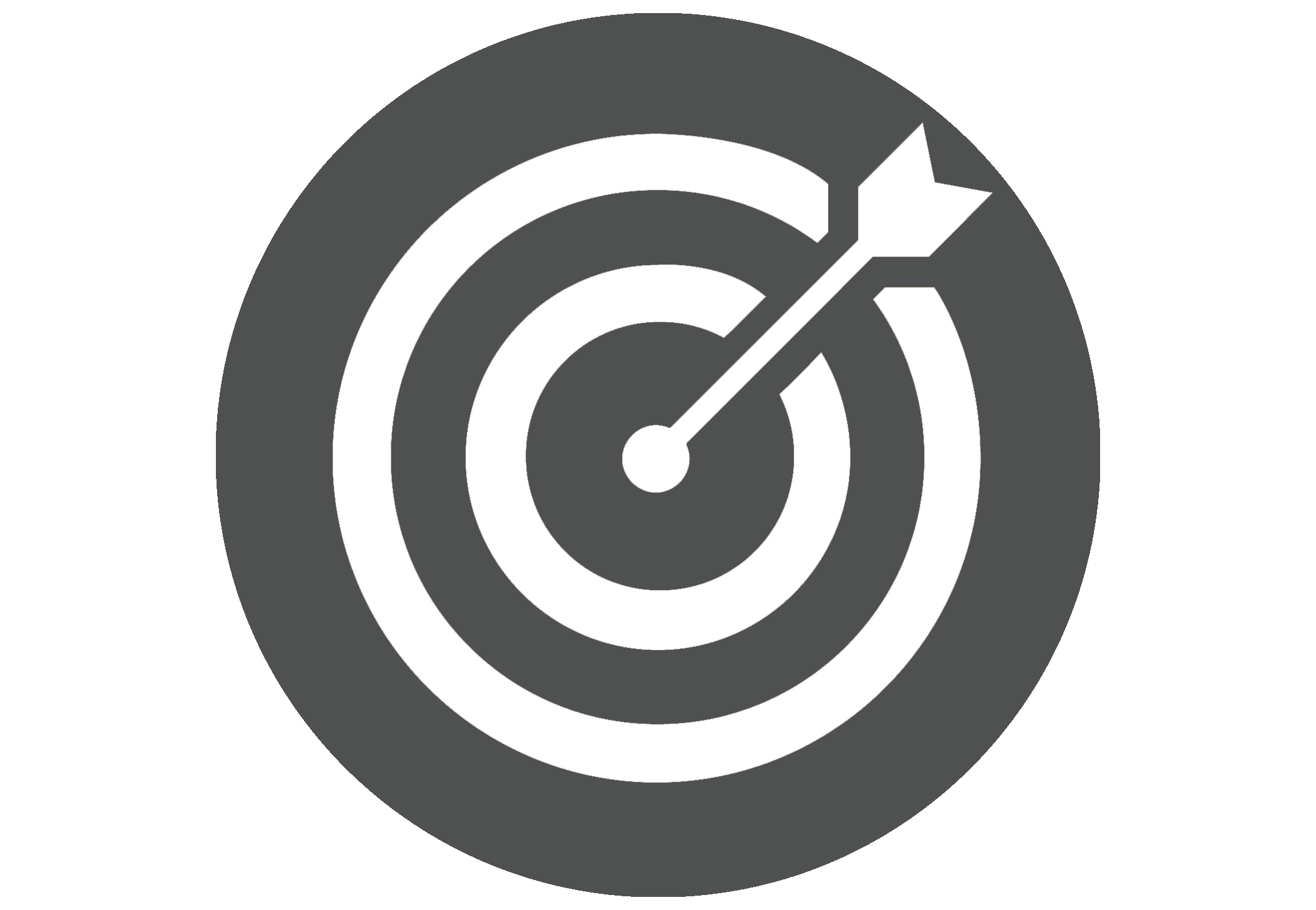 We have an opportunity to help through 3 strategic ways during this 2021 Christmas offering.