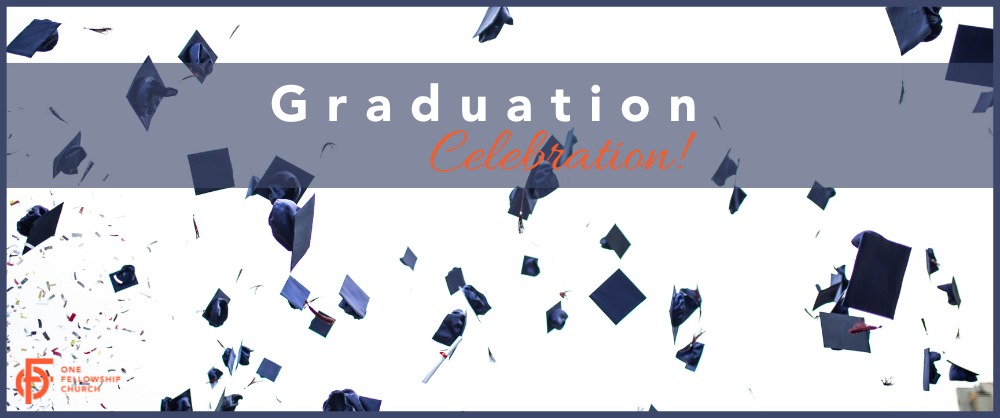 Sunday, May 28, 2023
,
10:00 AM - 11:30 AM
Location: One Fellowship Church, 5315 Lafayette Road, Indianapolis, IN US 46254
On May 28, 2023, during our worship service, we will be celebrating those who have completed their milestone of graduating, certificate of completion, etc. High school and beyond. If you would like to participate and receive our prayers, and a small gift, please fill out this form below. Signup ends on May 18th.