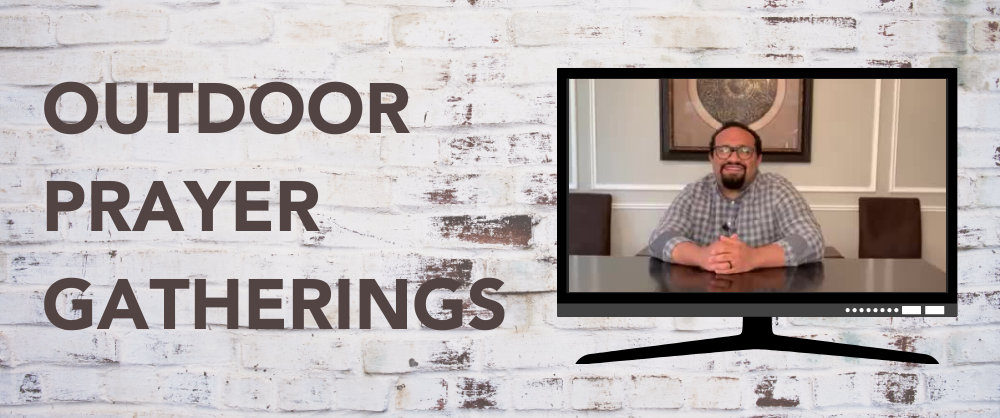 Sunday, July 12, 2020
,
5:00 PM - 6:15 PM
One Fellowship Church is inviting you to an outdoor prayer gathering.
Sunday, July 12, at 5 pm, Sunday Prayer Gathering outside the OrthoInday Foundation YMCA. If bad weather cancels the gathering we will send out a cancellation email and will resume the Zoom Prayer.

Worship Song lyrics for Sunday Prayer Gathering: Amazing Grace, Be Thou My Vision