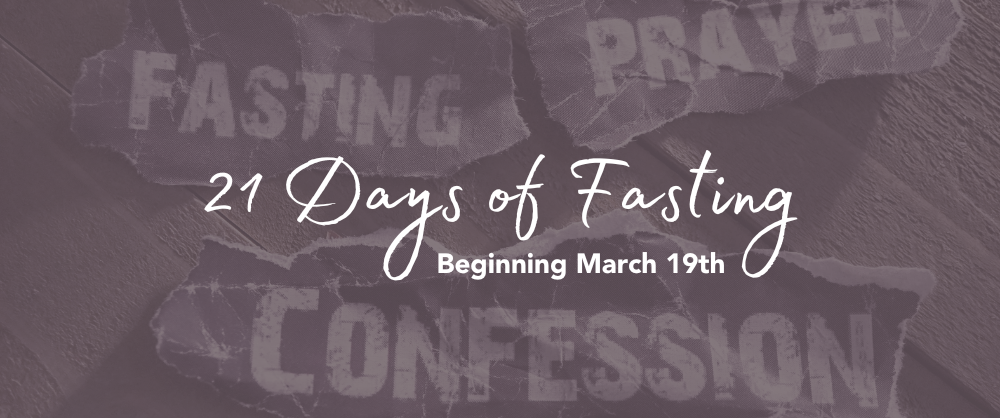 Sunday, March 19, 2023
,
12:00 AM - Saturday, April 08, 2023, 12:00 AM
Easter season is near! This is such a joyful time of the year. As Easter approaches we want to focus on a few things as a church family. Please take a look at this letter from Pastor TC.