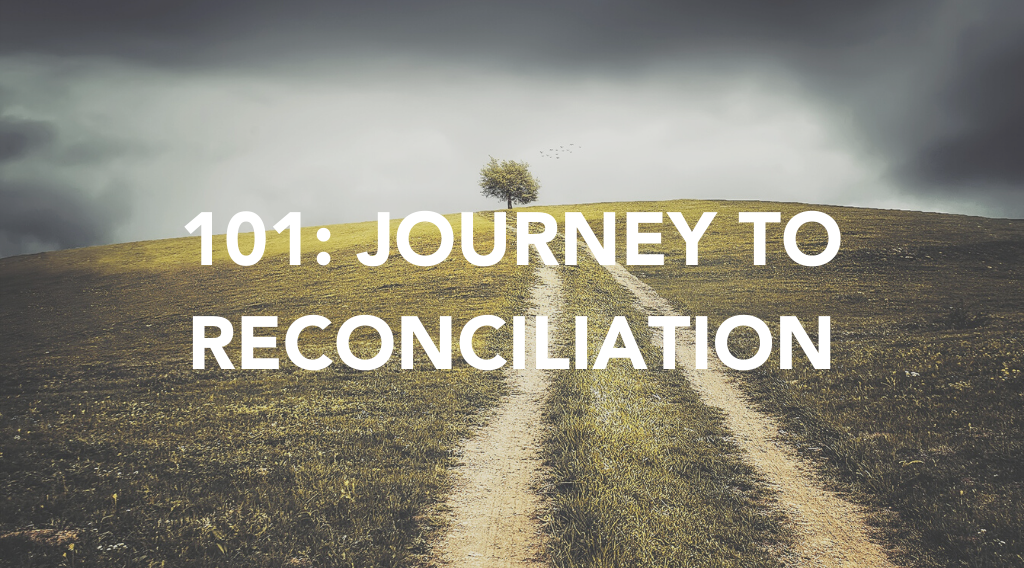 Every other Thursday, from 10/08/2020 to 12/17/2020
,
6:30 PM - 7:45 PM
Location: Zoom Conference, Indianapolis, IN US
Registration is now closed. Please leave your email information to stay up to date with the next class session. Contact Kyle Dickerson
We will continue growing in this important area of discipleship by beginning a book study on Thursday, October 8th. We will study "Woke Church" by Pastor Eric Mason together. We will meet every other Thursday for six weeks (6:30 pm-7:45 pm).
You can order your book from the link below. (Hardcover, Kindle, or Audiobook version).
Order Here
REGISTRATION
This is just a one-time registration for the duration of the class. Please register by Oct 15th.
Class Title: 101: Journey To Reconciliation
Meeting Schedule: Begining 10/8 at 6:30 pm, will be every other week. Ends 12/17/20.
Join Zoom Meeting Info:


Meeting ID:

912 3839 9310

Passcode: chekQK3BAC
Find your local number: https://yourchurch.zoom.us/u/aqIkCd0Y3
Questions? Contact Kyle Dickerson