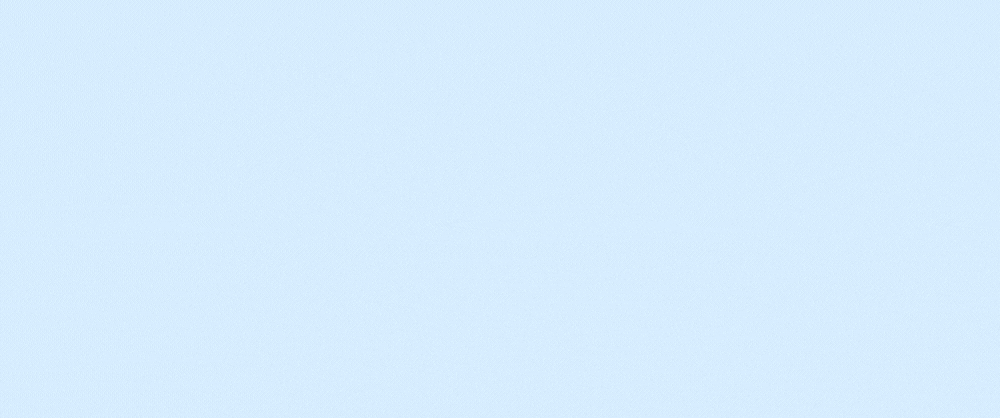 Sunday, August 14, 2022
,
11:30 AM - 2:00 PM
Location: One Fellowship Church, 5315 Lafayette Road, Indianapolis, IN US 46254
Family & Friends Day
Family & Friends Day is almost here! On August 14, 2022, right after the outdoor worship service. Please pick up a flyer at the Welcome desk and invite a neighbor, co-worker, classmate, etc. There will be great food and games as we spend time together as the school season starts and another season transitions.
August 21, 2022, is the bad weather make-up day.